LONG
LIVE
THE
XLA.

Our Experience Level Agreement (XLA) is challenging the status quo and leading a revolution in IT managed services.

Launch video
OUR APPROACH
LED BY
EXPERIENCE
For too long, the SLA and its process-driven metrics were the only method to calculate IT performance. What the Service Level Agreement won't tell you is how satisfied your staff are with the IT service they receive. It's time the old ways were overthrown.
Our XLA puts the needs of end users first and uses a different measure of success. By monitoring and understanding how people consume, interact and feel about their IT, we can identify efficiencies and continually optimise our service.
WE MEASURE WHAT MATTERS
We believe IT should never slow you down, and that businesses shouldn't have to settle for minimum levels of performance. See how our XLA and experience-led approach stacks up against traditional services.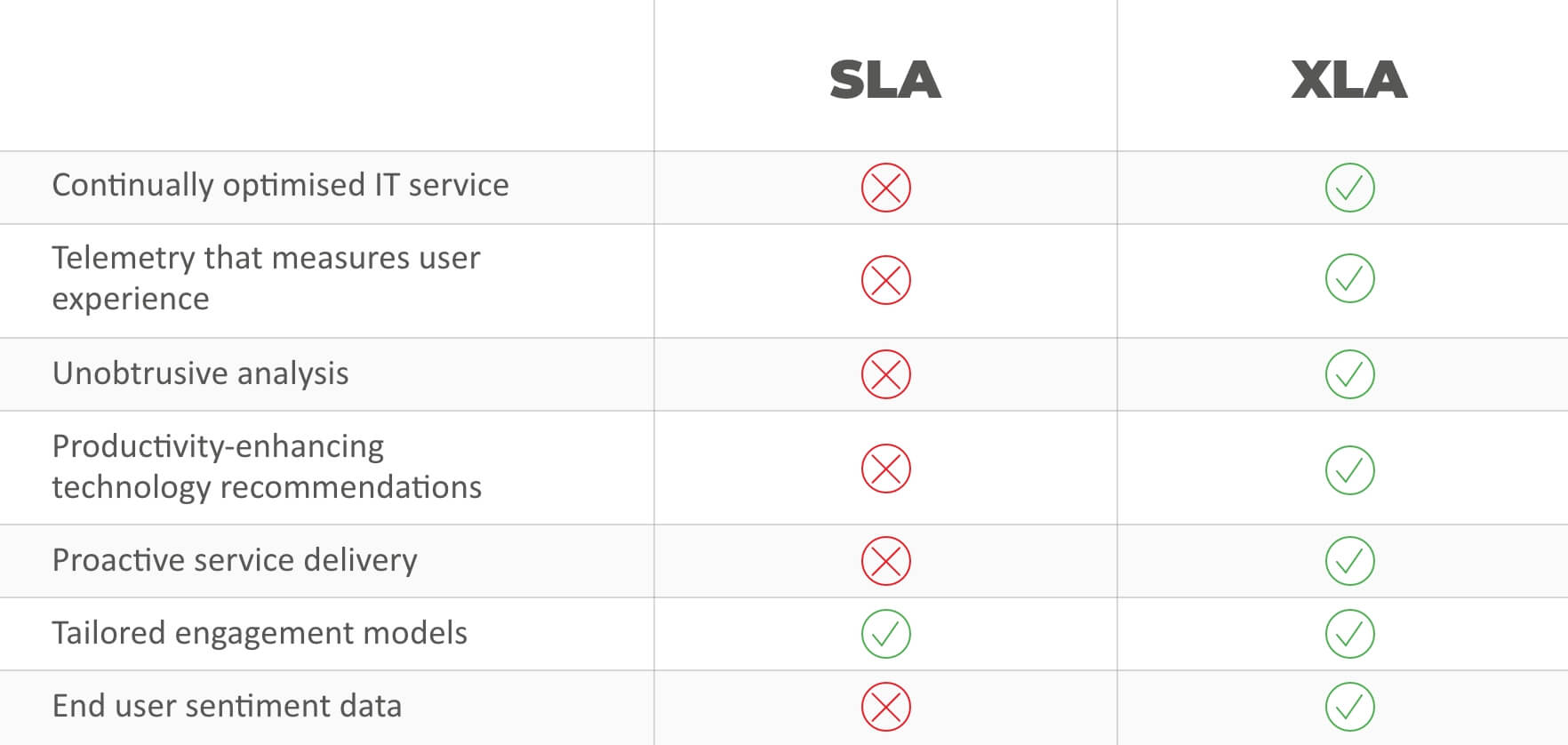 CONTACT US
JOIN THE BATTLE
FOR BETTER IT
Ready to overthrow your SLA? Request a call back today to find out how switching to our XLA can help your organisation meet its goals, improve performance and boost productivity.
OUR PARTNERSHIPS
HEAR FROM CLIENTS IN OUR RANKS
Read our client testimonials and case studies to see why the future belongs to IT services that focus on experience.
Read customer success stories
Since the beginning of our long-standing relationship with Acora, their solutions and services have become an important part of the successful running of our support operations. We very much look forward to continuing to work together in the future.

Acora has helped to transform the way our company operates by ensuring business stability and reducing the risk of fraud through cloud application.

Our experience with Acora is always consistent and positive. The team have a great practical deployment and configuration experience across a number of different types of organisations – they've seen it all. We trust them because of this.

We don't see this as supplier-customer relationship but as a long-term strategic partnership. We will be looking to Acora for input on strategic decisions as our digital transformation journey evolves.
INSIGHTS
THE LATEST FROM THE FRONTLINE
Complete the form to get a copy of our second annual CIO report. This year, we've expanded the scope of our survey to give a broader sense of the technical, commercial and practical landscape.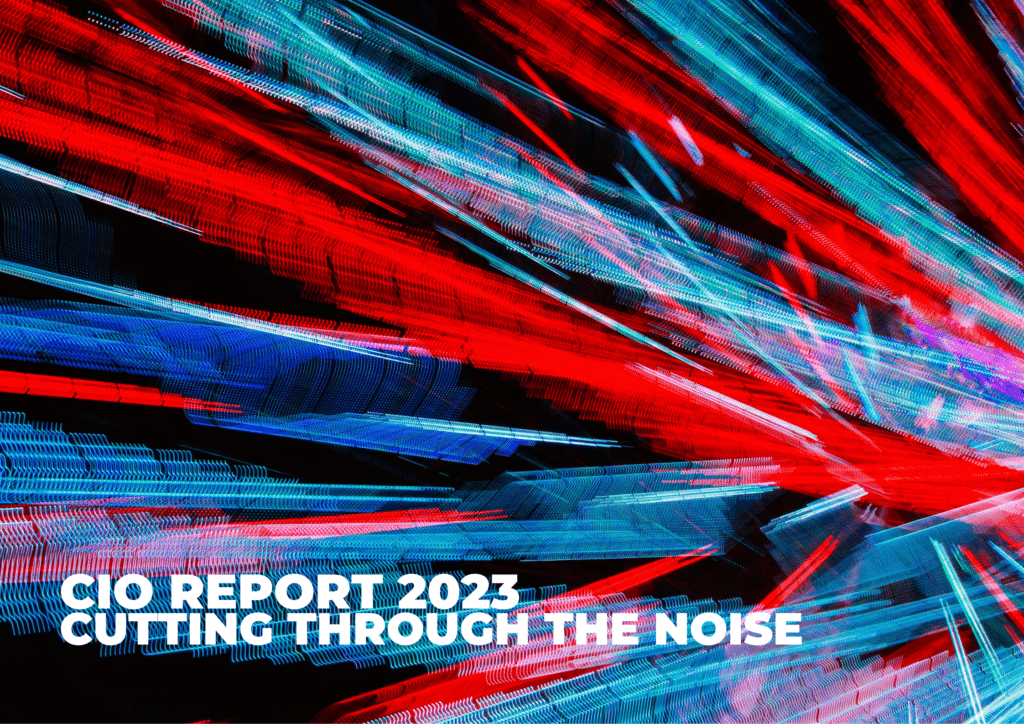 RESOURCES
ARM YOURSELF WITH KNOWLEDGE
Take our quick three-minute test to find out how your service desk is performing and how transitioning to our XLA can improve your IT.
Take the test now