Acora, a UK-based IT Outsourcing company, has been awarded the Investors in People Standard, demonstrating their commitment to realising the potential of their people.
Acora has been operating for over 20 years and is firmly established as one of the leading IT Outsourcing services providers for the UK mid-market, supporting  150+ clients. The company is undergoing rapid year on year growth and currently employs over 170 people across 2 offices in West Sussex and West Midlands.
Investors in People is the UK's leading accreditation for business improvement through people management, and provides a wealth of resources for businesses to innovate, improve and grow, with a focus on good people making great business.
Paul Devoy, Head of Investors in People, said: "Achieving the Investors in People standard is something that any organisation should be truly proud of. Working with Investors in People inspires and enables leaders, managers and employees at all levels to build their skills, improve their performance and achieve their potential. We'd like to congratulate Acora on their achievement."
Commenting on the award, [David Rabson, CEO Acora], said: "I believe that a successful company is only as good as its people so to have been awarded our 10 year Investor in People accreditation demonstrates to our customers that our people are equipped to be the best they can be and can focus on delivering truly exceptional service."
For more information about Investors in People please visit www.investorsinpeople.com
About Investors in People
Investors in People makes people management excellence count. They exist to help businesses realise the potential of their people, improve standards and gain the accreditation to prove it.
Through the respected Standard, business insight and the IIP bank of tools and resources, organisations of all shapes and sizes can put their people first – and discover a brighter business future.
Over the last 20 years, IIP has helped more than 100,000 businesses around the world improve, using their Accreditation Framework to boost working culture, increase employee engagement and encourage game-changing leadership.
Investors in People is owned and managed by the UK Commission for Employment and Skills, an executive non-departmental public body of the Department for Business, Innovation and Skills.
Investors in People South of England is delivered by Grant Thornton UK LLP under license from the UK Commission for Employment and Skills.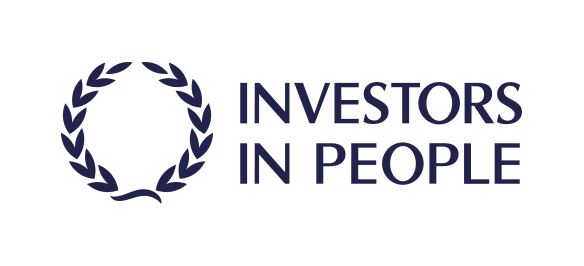 Considering a career with Acora? View the roles available here.
ASK A QUESTION
Don't have time to call? Send your enquiry to the Acora team and we'll get back to you quickly.