As 2021 draws to a close, we're celebrating going into our 15th year of uninterrupted partnership with Pearson – our longest-standing client within our Flexible Support service offering.
Pearson is 'the world's leading learning company', and a name familiar to multitudes of teachers and schoolchildren as the publishers of Edexcel exam papers. Like most large media companies, it operates under conditions of near-continuous, often significant change. For the past 15 years, our Flexible Support service has been vital in helping it maintain resilience and service continuity in this ever-shifting context.
Flexible Support is a personnel-based service with an industry-leading service delivery framework that ensures clients have the right people and skills, in the right place, at the right time, providing day-to-day operational support. We provide second-line (desk side) end-user technical support into Pearson for almost 5,000 users distributed between offices in the UK, Europe, and the Middle East. Over our 15-year relationship – the longest with any client using this service – the number of Acora staff in place has fluctuated from as few as one or two to as many as 13, based on the client's needs at the time.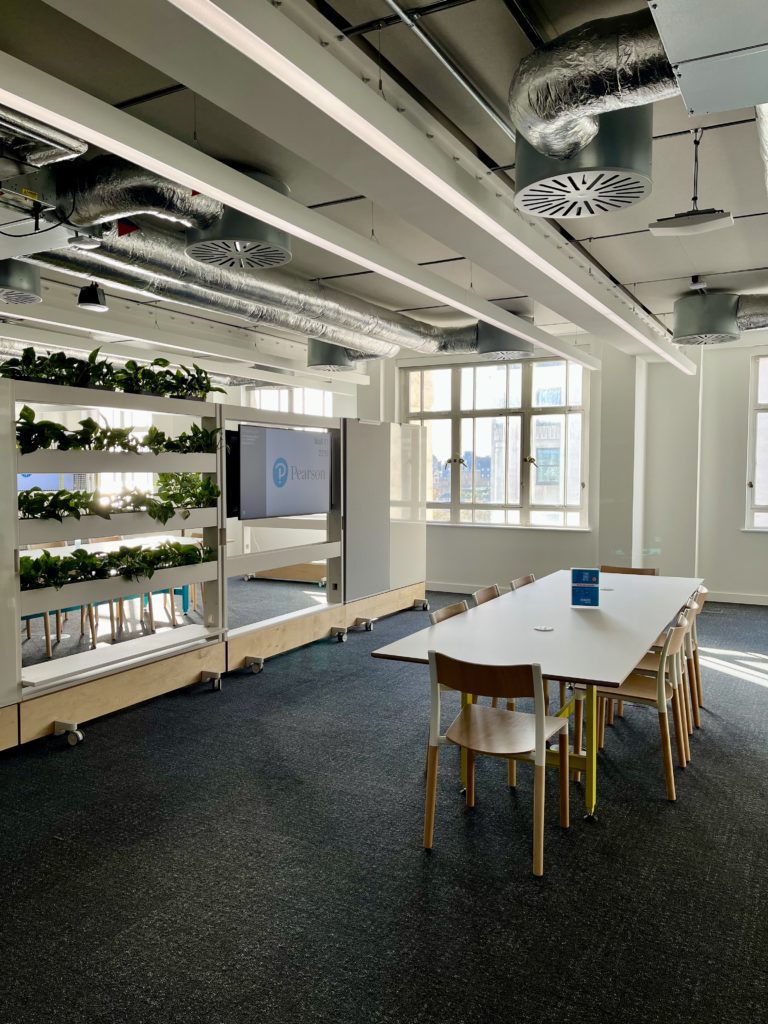 Those needs were never greater, or more urgent, than during the pandemic. "Within three days, 98% of our users were working from home. Acora were absolute troopers: they came into the office, provided equipment, and made sure there was always someone available," says Regional Desk Side IT Manager for EMEA at Pearson, Taqi Zaidi, who's been our contact at Pearson since Day One. "I've always looked on Acora people as part of my team, part of our family; all those working with us now have been here for at least seven years, and some for 13 or 14. They played a huge part in our Covid response, giving the flexibility and reliability we needed at this incredibly challenging time."
Our Head of Project & Support Services, Ben Whitehead, has managed the Pearson account since the very beginning. He says: "Our relationship with Pearson is very special. Flexible Support is still the best model for them, given the pace and volume of changes they experience. By having a core team in place, we can provide essential continuity and availability, but with the flexibility to adjust our provision according to their needs at any given time. It works really well for both parties – long may it continue!"
To find out more about this amazing relationship and the services we provide, please see our case study or contact us here.
ASK A QUESTION
Don't have time to call? Send your enquiry to the Acora team and we'll get back to you quickly.