We are delighted to confirm our acquisition of M9 Limited – a thriving and forward-looking IT services provider with over 40 staff, and nearly 100 long-term contracted customers. Based in London, M9 also has an established offshore team in Kuala Lumpur. With its high-quality talent, effective management team, proven managed services and cloud expertise, and relevant sector experience, M9 is a great fit with our own operation, capabilities and culture.
"This latest off-market acquisition underpins our focus of finding the very best businesses in the most strategically important sectors and segments for Acora. In addition, it will further extend our now significant London footprint in terms of people and customers. We plan to invest in and grow the teams in both London and Kuala Lumpur, while uniting the best of both organisations. For our combined customers, our focus will be very much Led by Experience in terms of innovation, service and support, and the deal comes at a very exciting time for the company following our brand launch earlier in October."

David Rabson, Chief Executive, Acora
The acquisition brings group headcount to almost 500 staff. M9's CEO Grant Ingram and CFO Martin Stubbings remain to work with the Acora Board while we ensure continuity for customers and a smooth transition for staff.
"Whilst our immediate priority is maintaining business as usual, we are excited that our customers now have access to a broader range of solutions and services, as well as Acora's exceptional skills and talent pool. They can also be reassured that we have secured our long-term future as a key supplier through this new investment in our people, processes and systems, from an organisation that shares our culture and values."

Grant Ingram, Chief Executive Officer, M9
"We have been tracking and talking to M9 for a number of years and are delighted that the right time has come to bring the business into Acora. This is our third acquisition in the last 12 months and, as part of our wider growth strategy, we have further deals planned for 2022."

David Hemmings, Chief Acquisition Officer, Acora
---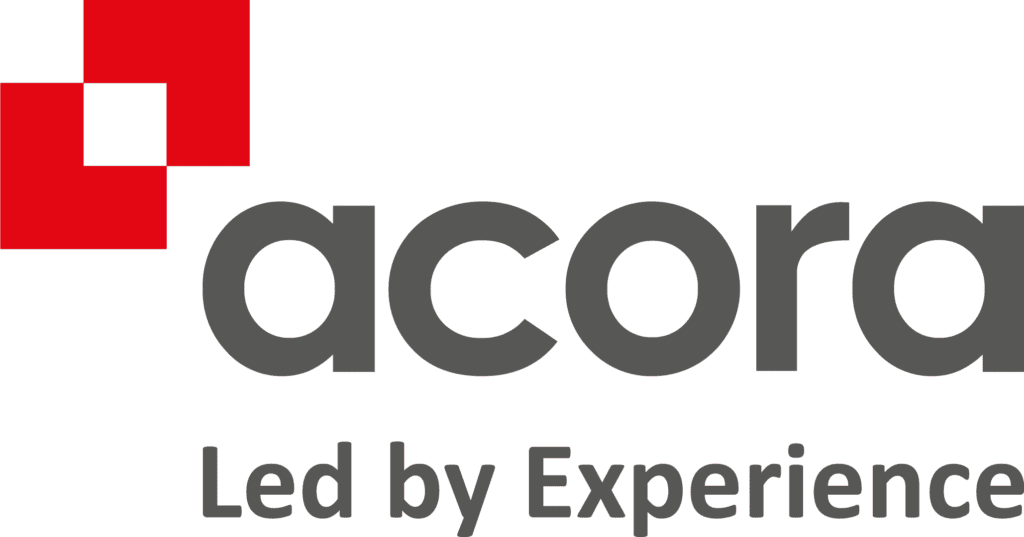 About Acora
Acora is an award-winning, UK based IT services and technology company with over 25 years' experience. Providing a range of managed IT support, Microsoft-centric business software and cloud solutions, Acora helps mid-market organisations compete in the digital economy by focusing on delivering exceptional IT experiences. More than 350 clients currently trust Acora to take responsibility for part, or all, of their IT from strategy and solution design to support.

About M9
Established in 2001, M9 provides a full range of IT services, including managed services, application development, project delivery and cloud enablement. CEO Grant Ingram and CFO Martin Stubbings completed a buy-in in 2015 to implement a turnaround and grow the business. Today the M9 group employs more than 40 staff and serves over 100 valued and long-standing customers from its operations in London and in Kuala Lumpur.
ASK A QUESTION
Don't have time to call? Send your enquiry to the Acora team and we'll get back to you quickly.